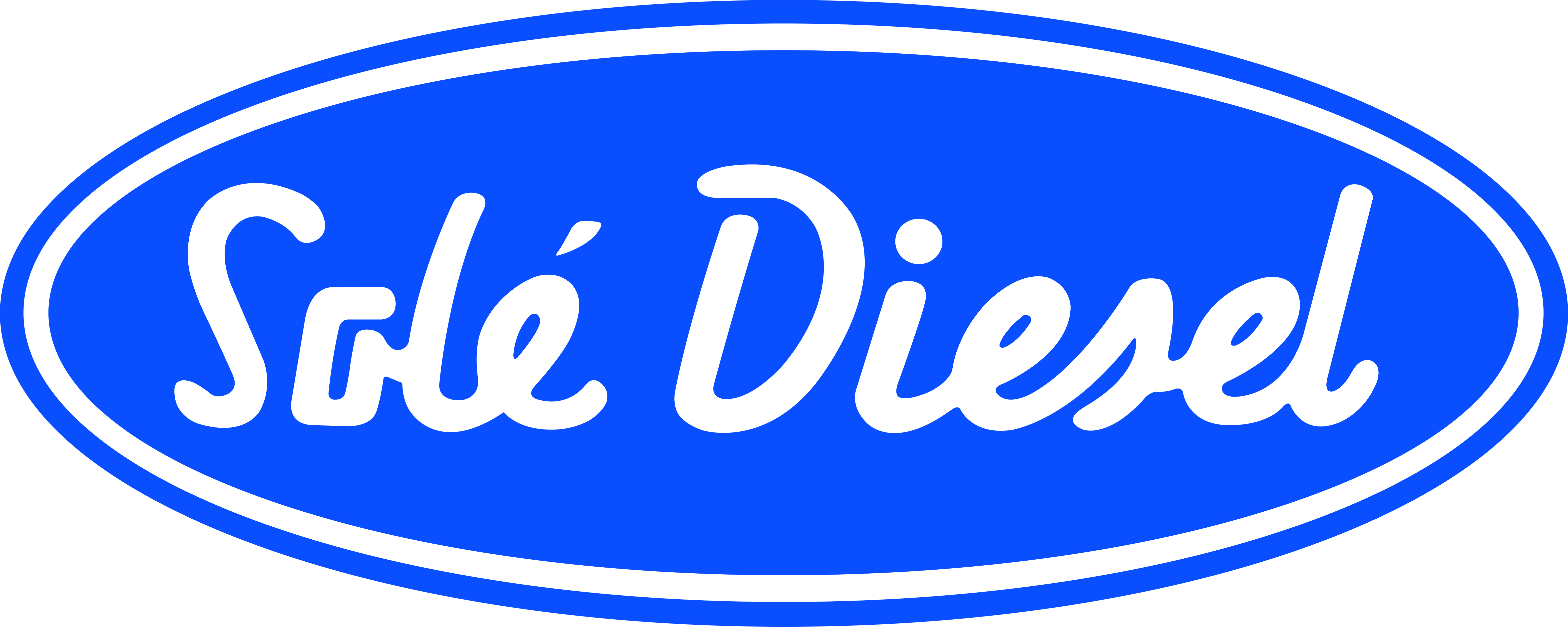 SOLE S.A.
Port Vell , Hall 2 , Street C Stand 389
Port Vell , Hall 2 , Street D Stand 469

The Most Lasting Ever The 1KW Lithium-ion battery of SPIRIT 1.0 delivers the most charming performance of its kind. At full speed, one battery works for up to 1 hour; but for leisure cruise, it usually lasts 3 to 5 hours. Thanks to its detachable design, you can bring alternate batteries on board to extend your sailing time.
Enjoy Peace in The Midst of Motion Unlike traditional petrol outboards, SPIRIT 1.0 is emission free and much quieter. You can enjoy an unbothered trip when the noise from motor is covered by sound of splashes. Advanced Design Better Performance SPIRIT 1.0 features gearbox free design and optimized motor structure. The high quality brushless DC motor with a max efficiency of 90% helps SPIRIT 1.0 achieve an overall efficiency of more than 50%. And without gearbox, this electric outboard motor will greatly lower - even eliminate noise and save maintenance troubles that often bother the owners of gas outboards.